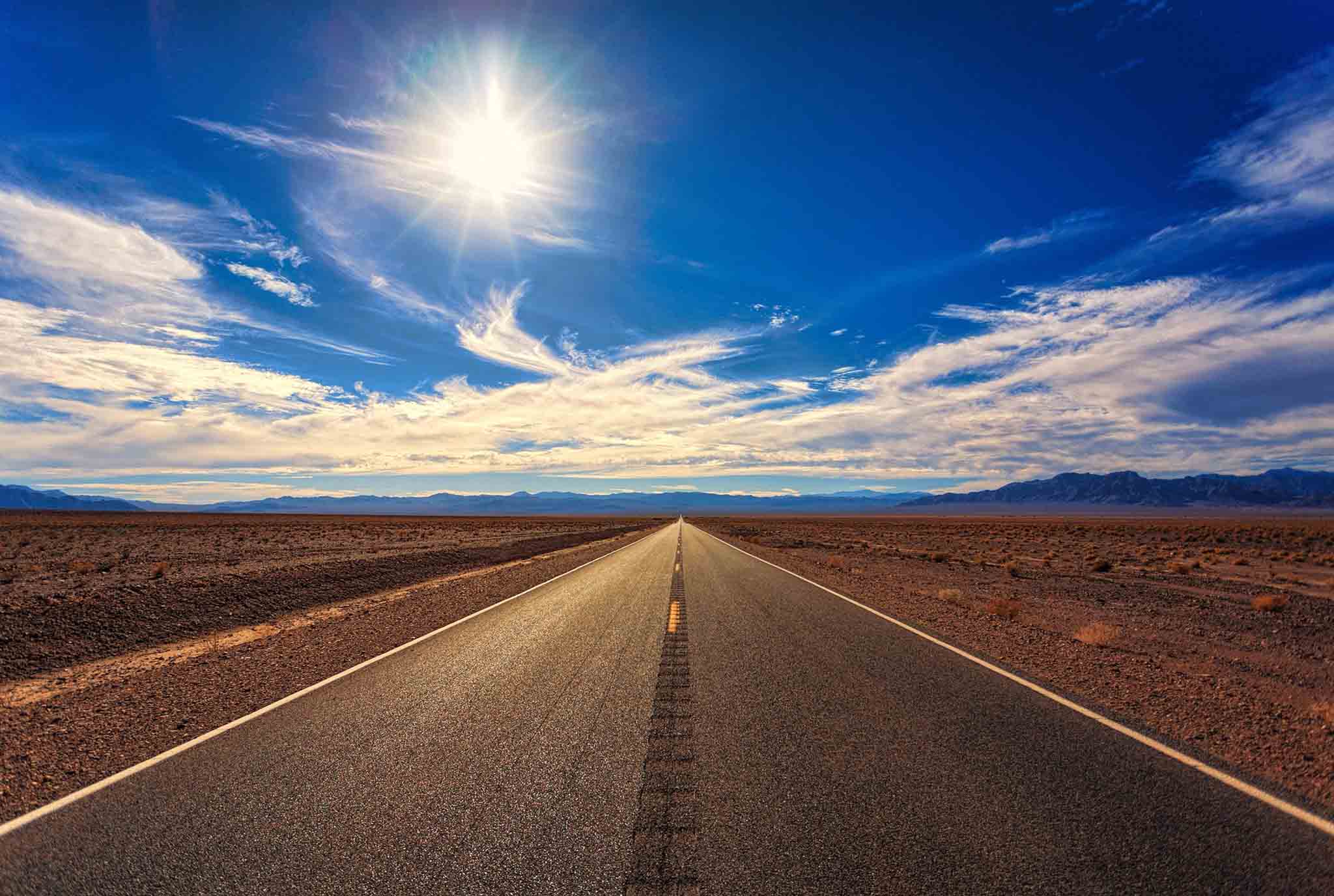 2024
Electric mobility powertrain expert.(Motor, Controller, Battery)
45 patents related to motor manufacturing facilities.
30 patents related to electric vehicle parts.
Presidential Award (Industrial Packaging), Minister of Commerce, Industry and Energy Award.
2023
4Q
Launch of REGENLIFE service.
Pilot service of carbon offset verification for delivery platform in Indonesia.
Establishment of basic operating guidelines for Carbon Market.
2023
3Q
Launch of REGENDRIVE service (until 4Q)
Launch of REGENPUB service.
Launch of XTE partnership service.
2023
1Q ~ 2Q
In progress of establishing an electric motorcycle manufacturing factory in Vietnam.
CDM registration of regen technology.
Progressing with electric taxi business in Laos.
Progressing with E-BUS pilot project in Vietnam.
2022
1Q ~ 4Q
Completed construction of the carbon reduction data server.
Ongoing transfer of regen technology (Vietnam).
In progress of constructing key production facilities utilizing CNSL (Vietnam).
Launched electric motorcycles with a single charge range of 300km.
Targeting listing on major cryptocurrency exchanges.
Completed legal and security assessments.
Completed certification and evaluation of virtual assets.
Conducted token transfer tests and token swaps.
Participated in conferences and made public presentations on PCR blockchain.
Successfully completed final verification tests for carbon reduction certification.